Six Month Industrial Training In Web Designing Shimla :
GASHWA TECHNOLOGIES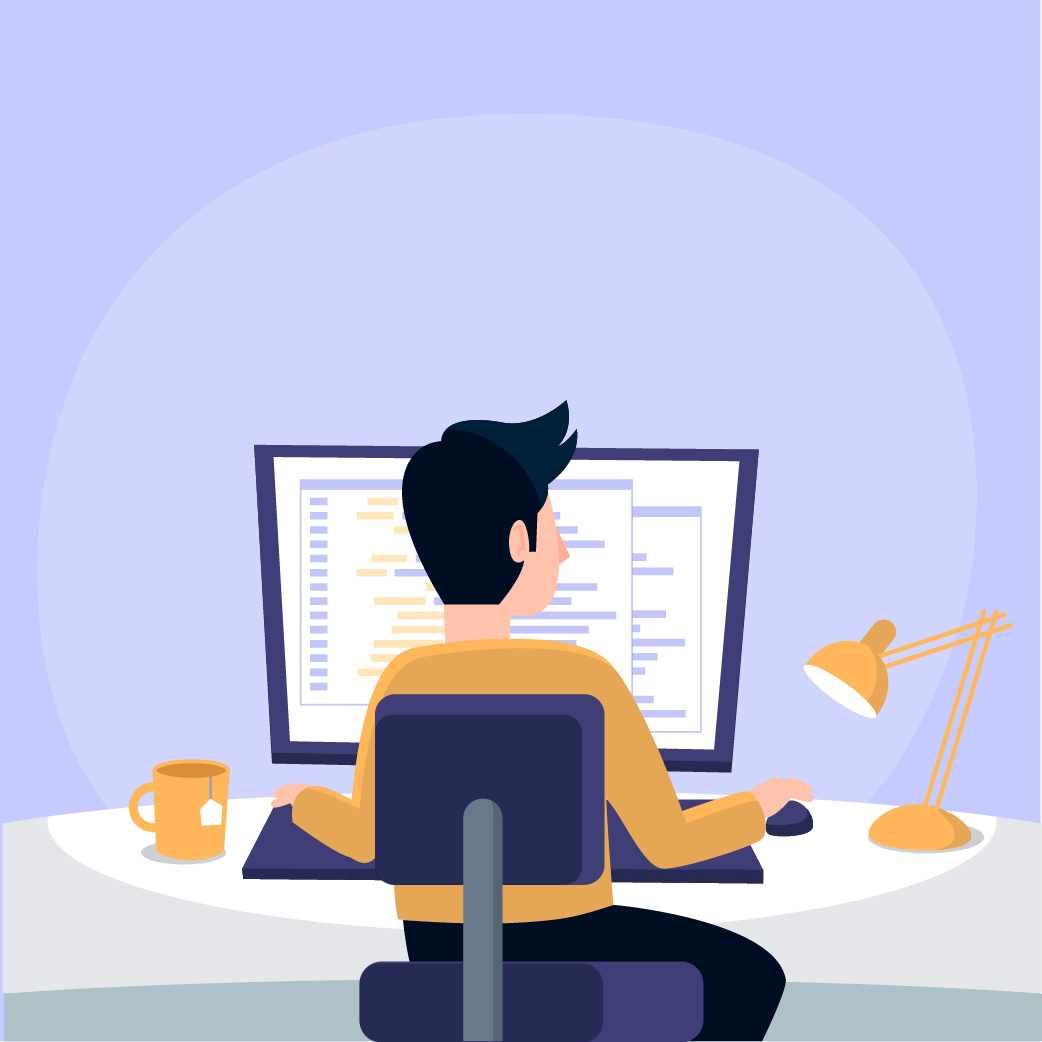 Industrial Training In Web Designing At Shimla Himachal, is an unimaginably fun expertise to master — joining the more recent toys of innovation with the innovativeness of the plan! Additionally, learning website architecture is special in that we can advance straightforwardly from current experts who distribute their procedures for all to peruse on their own Internet logs!
As we all aware of the fact that the students who are pursuing their graduation from Punjab, Himachal, Haryana, etc. are definitely want to visit Chandigarh for 6 months of training but now we Gashwa Technology provides you the six month industrial training in Shimla Himachal Pradesh.
Are you looking to gain practical experience in web designing? Do you want to develop your skills and become a web designing expert? If so, then Gashwa Technologies has got you covered! Gashwa Technologies is a leading web designing company in Himachal that offers six-month industrial training in web designing. This training program is designed to provide you with hands-on experience in the field of web designing and developmen
The six-month industrial training program at Gashwa Technologies is a comprehensive program that covers all aspects of web designing. From the basics of HTML and CSS to advanced concepts like responsive web design and JavaScript, you will learn everything you need to know to become a successful web designer. You will also get the opportunity to work on live projects, which will give you valuable experience and help you build your portfolio
During the training program, you will be mentored by experienced web designers who will guide you through the entire process. They will help you learn the latest web designing tools and techniques and provide you with feedback on your work. You will also get the opportunity to work with clients and learn how to communicate effectively with them.
The six-month industrial training program at Gashwa Technologies is designed for students and professionals who are looking to enhance their skills and gain practical experience in web designing. The program is also ideal for those who want to start their own web designing business.
Gashwa Technologies is a well-established web designing company that has been providing web designing services to clients all over the world. The company has a team of experienced web designers who are experts in their field. The training program at Gashwa Technologies is designed to provide you with the skills and knowledge you need to become a successful web designer and make a career in this field.
Get an internship certificate from Gashwa Technologies Learn from the best trainers and get an excellent job or career options. Gashwa Technology provides 100% practical learning from day one for a better understanding of the concept.
GASHWA TECHNOLOGIES have been the first choice for many small and large businesses throughout Punjab, Haryana, Himachal Pradesh, Chandigarh, Jammu & Kashmir, Uttar Pradesh, Delhi, Uttrakhand across all over the India. Internationaly for Canada,USA,UK,Australia
Website Designing is one of the most popular and well-paid fields, if you have the right skills, in the world today. In our highly informative and comprehensive website designing training, our instructor will take you through the entire process of building a complete website from scratch.
Need a quote on a Six Month Internship training in Web Designing ?. Contact Us today +91-9805034219
Other Related Tags : Web Designing Training Company In Himachal | Web Designing Company Shimla | Web Development Company Shimla | IT company in Himachal
To earn professional certification, Apply now for 3-6 months of the internship program to make the most out of your valued time, and upskill yourself. For any queries, feel free to drop us an email or call our career counseling team.