ADVERTISEMENT DESIGNING COMPANy in HIMACHAL :
GASHWA TECHNOLOGIES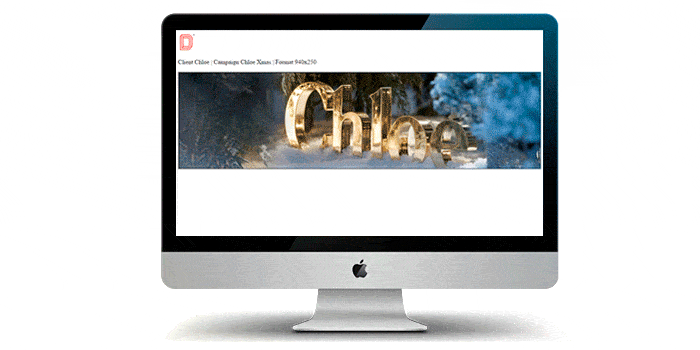 We are involved in presenting an exclusive range of Advertisement Designing Services. Offered array of services is rendered using best quality materials by the highly talented quality professionals with the help of new technology procedures. These services are widely appreciated owing to its reliability and timely execution. of our letterhead types means and which one you should opt for.
Advertising design is the art of persuasion embedded in storytelling to capture an audience's attention and inspire them to take a desired action. No all advertising agencies are created equal.
We have experience creating print Ads for placement in newspapers, magazines, flyer, direct mail, and newsletters. We can help you cut through the clutter and deliver memorable print Ads that drive results. If you're looking for an Ad Agency that creates original creative advertising that works, our team will deliver.
Social media platforms like Facebook, LinkedIn, and Twitter have their own advertising platforms with custom pricing models. You can determine which one is right for you and your brand depends on a number of factors.
Gashwa Technologies crafts an Ad campaign to help you meet your desired goals. Your Ad's creative elements must align perfectly with each other, your goals, and your branding. You must pair the right image with the right words to convince your prospects to take that all-important next action.
We produce video Ads for placement on TV and online. Our video marketing services are tailor-made to provide custom animated and live action video Ads for business large and small.Use video to explain your business, sell your products and services, make a public announcement, and compliment your current advertising campaign. We've been working to advance the adoption of digital video as the primary advertising tool for business.Now you can use explainer videos to connect with audiences around the world on many platforms all at the same time. We have the tools you need to create and deliver video advertising from TV and beyond.
GASHWA TECHNOLOGIES have been the first choice for many small and large businesses throughout Shimla, Haryana, Himachal Pradesh, Himachal, Jammu & Kashmir, Uttar Pradesh, Delhi, Uttrakhand and across all over the Himachal.
Need a quote on Advertisement designing Company ?. Contact Us today +91-9805034219