GRAPHIC DESIGNING COMPANY IN SHIMLA:
GASHWA TECHNOLOGIES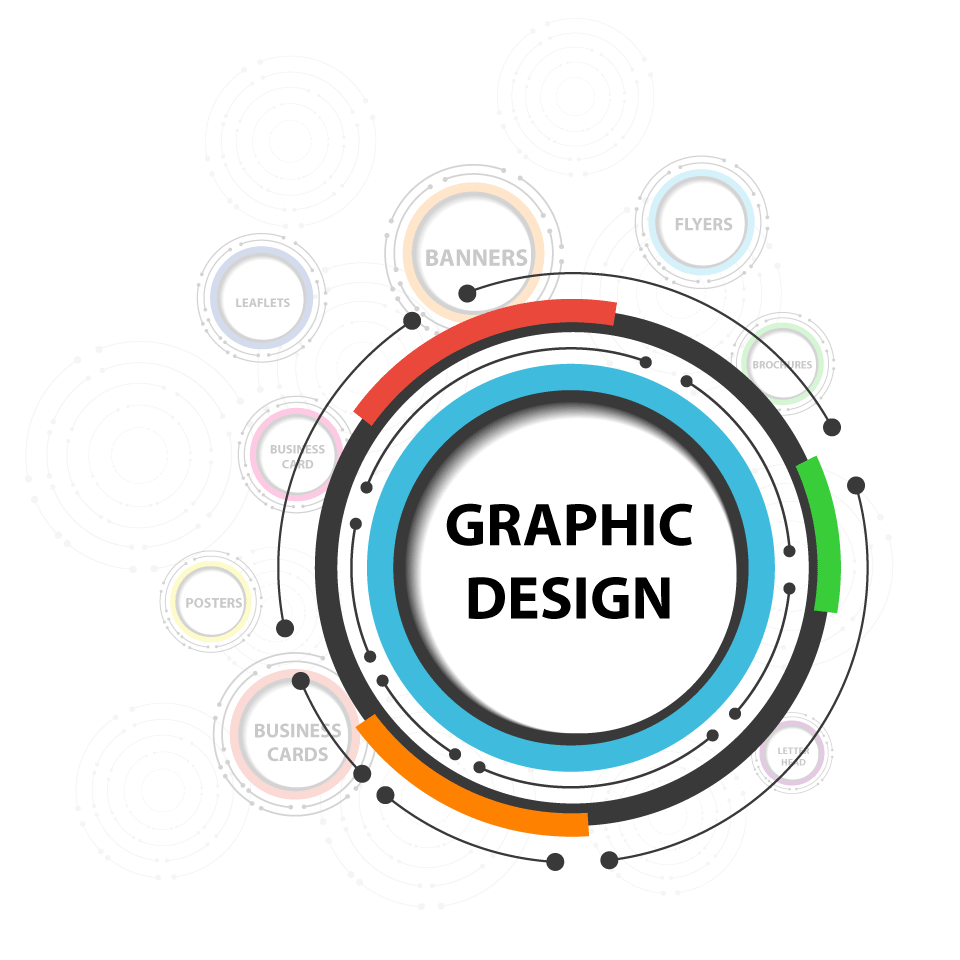 Welcome to Gashwa Technologies, your go-to destination for custom graphic designing services in Himachal Shimla. We are dedicated to bringing your creative visions to life through captivating and visually stunning designs. With our expertise and passion for design, we aim to deliver exceptional solutions that leave a lasting impression.
At Gashwa Technologies, we understand the power of effective graphic design in establishing a strong brand identity and attracting your target audience. Our team of skilled designers possesses a keen eye for aesthetics and a deep understanding of design principles. We work closely with you to comprehend your brand values, target market, and design preferences to create a customized visual language that reflects your unique identity.
Whether you require a new logo, marketing collaterals, website graphics, or any other design element, we have got you covered. Our comprehensive range of graphic design services includes logo design, branding, packaging design, brochure design, social media graphics, and much more. We combine creativity with strategic thinking to ensure that each design element conveys your message effectively and captures the essence of your brand.
Using industry-leading design software and techniques, we craft designs that are not only visually appealing but also practical and functional. We pay meticulous attention to detail, ensuring that every element is precisely positioned and harmoniously aligned. Our designs are optimized for various mediums, ensuring a consistent and cohesive brand experience across print and digital platforms.
At Gashwa Technologies, we believe that collaboration and communication are the keys to success. We value your input and work closely with you throughout the design process, incorporating your feedback and ideas to achieve the desired outcome. Our goal is to exceed your expectations and deliver designs that not only impress but also drive results for your business.
Partner with Gashwa Technologies for all your graphic design needs, and let us transform your vision into visually striking realities. Contact us today to discuss your project requirements and take the first step towards creating a memorable brand presence.
GASHWA TECHNOLOGIES have been the first choice for many small and large businesses throughout Punjab, Haryana, Himachal Pradesh, Chandigarh, Jammu & Kashmir, Uttar Pradesh, Delhi, Uttrakhand across all over the India. Internationaly for Canada, USA, UK, Australia
Need a quote on Graphic designing Project ?. Contact Us today +91-9805034219