MICROSOFT ADS COMPANY IN SHIMLA:
GASHWA TECHNOLOGIES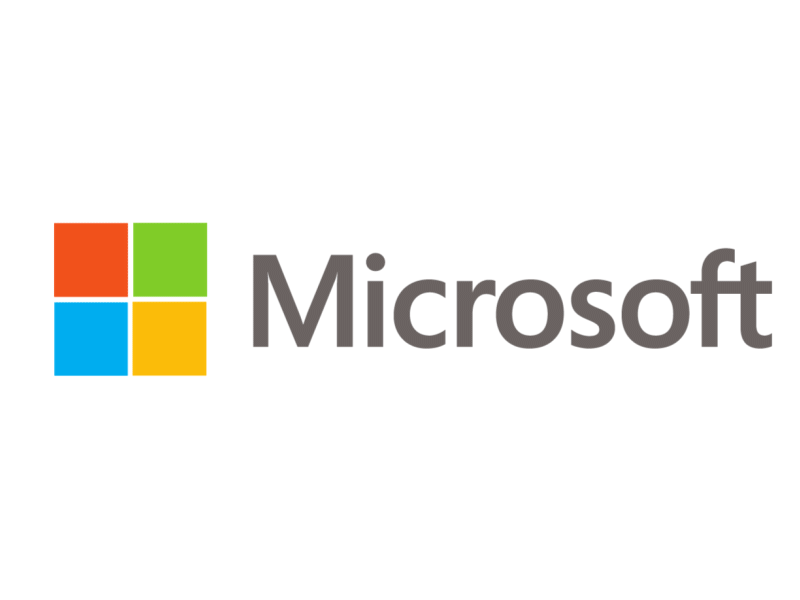 Welcome to Gashwa Technologies, your premier provider of Microsoft Ads services in Himachal. Based in Shimla, we specialize in delivering effective advertising campaigns on the Microsoft Advertising platform to help businesses like yours reach their target audience and achieve their marketing goals.
Why Choose Gashwa Technologies for Microsoft Ads in Himachal?
Expertise in Microsoft Advertising: Our team of skilled professionals possesses in-depth knowledge and expertise in leveraging the power of Microsoft Advertising. We stay updated with the latest trends and strategies to ensure your campaigns deliver optimal results.
Targeted Advertising: With Microsoft Ads, we can precisely target your audience based on factors such as demographics, location, interests, and search intent. This ensures that your ads are displayed to the right people, increasing the chances of generating high-quality leads and conversions.
Keyword Research and Optimization: We conduct thorough keyword research to identify relevant and high-performing keywords for your Microsoft Ads campaigns. By optimizing your ads with the right keywords, we help improve your ad's visibility and drive targeted traffic to your website.
Ad Copy Creation: Our team of copywriters creates compelling and engaging ad copies that effectively convey your brand message and entice users to click on your ads. We focus on crafting persuasive and relevant ad content to maximize click-through rates and drive conversions.
Campaign Monitoring and Optimization: We closely monitor the performance of your Microsoft Ads campaigns, analyzing metrics such as click-through rates, conversion rates, and cost-per-click. Based on the data, we make data-driven optimizations to maximize your ROI and ensure your campaigns are continuously optimized for success.
Partner with Gashwa Technologies for expert Microsoft Ads services in Himachal. Let us help you unlock the potential of Microsoft Advertising and achieve your advertising goals. Contact us today to get started!
GASHWA TECHNOLOGIES have been the first choice for many small and large businesses throughout Punjab, Haryana, Himachal Pradesh, Chandigarh, Jammu & Kashmir, Uttar Pradesh, Delhi, Uttrakhand across all over the India. Internationaly for Canada, USA, UK, Australia
Need a quote on Facebook Ads Project ?. Contact Us today +91-9805034219