Website Maintenance company in Shimla :
GASHWA TECHNOLOGIES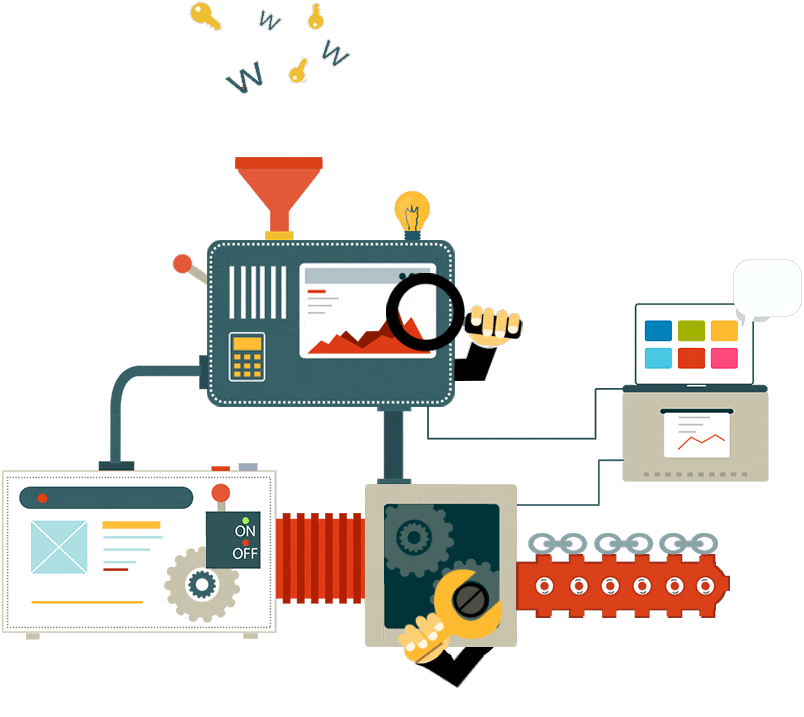 Welcome to Gashwa Technologies, your trusted partner for comprehensive website maintenance services in Himachal Shimla. We understand that maintaining a website can be a time-consuming and technically challenging task, which is why we offer top-notch services to ensure your website remains secure, up-to-date, and performing optimally.
At Gashwa Technologies, we recognize that a well-maintained website is essential for delivering a seamless user experience and achieving your business goals. Our team of skilled professionals is equipped with the expertise and tools to handle all aspects of website maintenance, allowing you to focus on your core business activities.
Our website maintenance services cover a wide range of areas to address your specific needs. Whether it's regular content updates, software updates, security monitoring, or performance optimization, we have you covered. We work closely with you to understand your requirements and tailor a maintenance plan that aligns with your business objectives.
With our proactive approach to website maintenance, we ensure that your website remains secure against potential threats and vulnerabilities. We implement robust security measures, including regular backups, malware scanning, and patch management, to safeguard your valuable data and protect your visitors' trust.
In addition to security, we also focus on keeping your website up-to-date with the latest technologies and industry standards. Our team stays abreast of emerging trends and best practices to ensure that your website remains compatible across various devices and browsers. We handle software updates, plugin installations, and compatibility testing to maintain a seamless user experience.
Furthermore, we understand the importance of fresh and engaging content for attracting and retaining visitors. Our website maintenance services include content updates, such as adding new pages, blog posts, or product descriptions, to keep your website relevant and informative. We can also assist with search engine optimization (SEO) strategies to improve your website's visibility and rankings.
Partnering with Gashwa Technologies for website maintenance means you can rely on our expertise, professionalism, and prompt support. We prioritize the satisfaction of our clients and strive to deliver exceptional service at all times.
Take the hassle out of website maintenance and let Gashwa Technologies take care of it for you. Contact us today to discuss your requirements and ensure your website remains at its best.
GASHWA TECHNOLOGIES have been the first choice for many small and large businesses throughout Punjab, Haryana, Himachal Pradesh, Chandigarh, Jammu & Kashmir, Uttar Pradesh, Delhi, Uttrakhand across all over the India. Internationaly for Canada, USA, UK, Australia
Need a quote on Website Maintenance Project ?. Contact Us today +91-9805034219