INSTAGRAM ADS COMPANY IN HIMACHAL:
GASHWA TECHNOLOGIES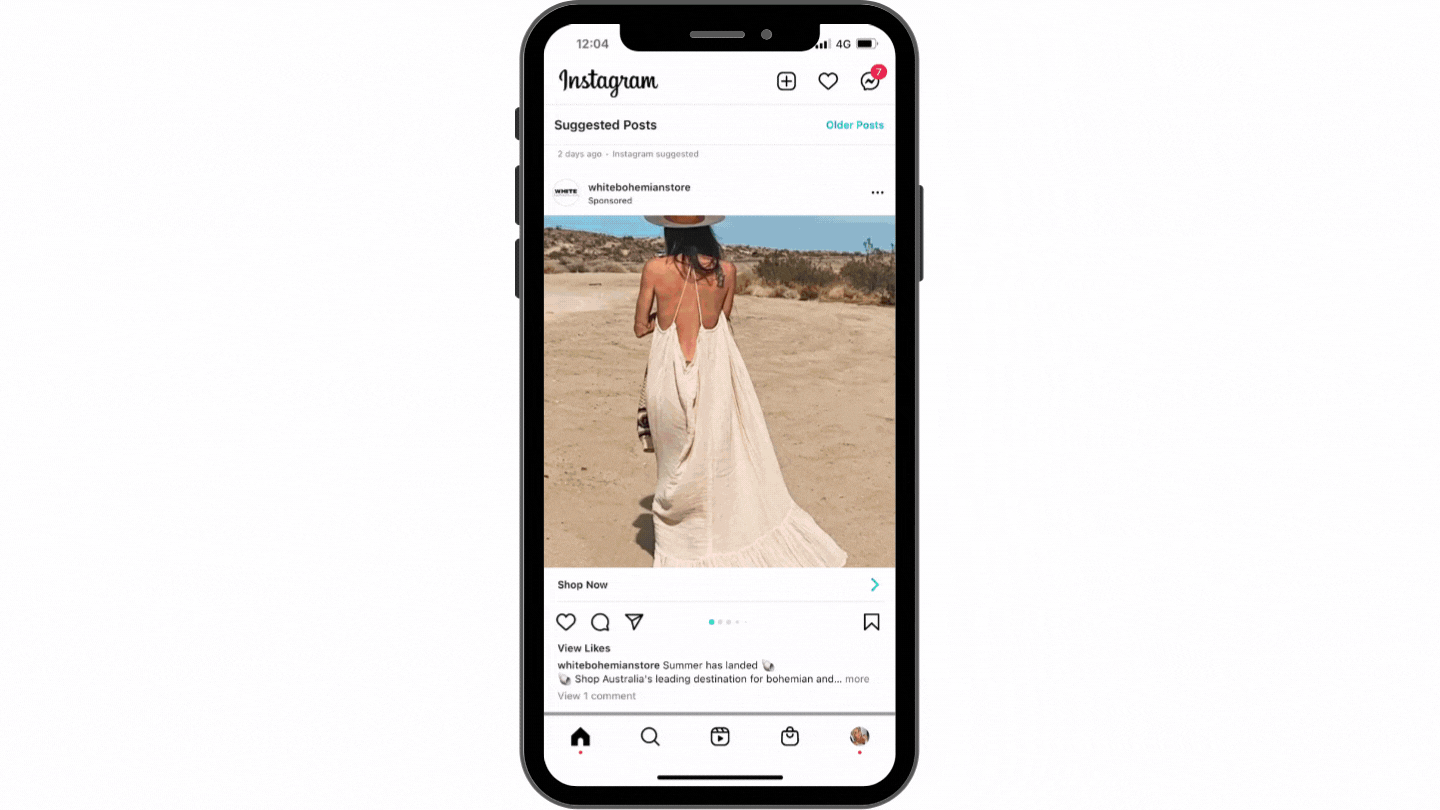 Welcome to Gashwa Technologies, the leading provider of Instagram Ads services in Himachal, serving clients in Shimla and surrounding areas. We specialize in creating impactful and result-driven Instagram advertising campaigns that help businesses reach their target audience and achieve their marketing goals.
Why Choose Gashwa Technologies for Instagram Ads in Himachal?
Expert Strategy: Our experienced team of digital marketers understands the intricacies of Instagram advertising. We develop customized strategies that align with your business objectives, ensuring maximum reach, engagement, and conversions.
Targeted Reach: With Instagram's extensive user base, we can precisely target your ideal audience based on demographics, interests, behaviors, and more. This ensures that your ads are seen by the right people, increasing the chances of driving relevant traffic to your website or generating quality leads.
Compelling Creatives: Our creative team excels in designing visually appealing and compelling ad creatives that resonate with your target audience. Whether it's captivating images, engaging videos, or eye-catching carousels, we craft ads that grab attention and deliver your brand message effectively.
Continuous Optimization: We continuously monitor the performance of your Instagram ad campaigns, making data-driven optimizations to maximize results. From adjusting targeting parameters to refining ad copy and visuals, we ensure that your campaigns are constantly optimized for better reach, engagement, and conversion rates.
Transparent Reporting: At Gashwa Technologies, we believe in transparency and accountability. We provide detailed reports on the performance of your Instagram ad campaigns, including key metrics such as impressions, clicks, conversions, and ROI. Our reports offer valuable insights to help you make informed decisions and refine your marketing strategies.
Partner with Gashwa Technologies for expert Instagram Ads services in Himachal. Let us help you harness the power of Instagram advertising to grow your business. Contact us today to get started and take your marketing efforts to new heights!
GASHWA TECHNOLOGIES have been the first choice for many small and large businesses throughout Punjab, Haryana, Himachal Pradesh, Chandigarh, Jammu & Kashmir, Uttar Pradesh, Delhi, Uttrakhand across all over the India. Internationaly for Canada, USA, UK, Australia
br>
Need a quote on Instagram Ads Project ?. Contact Us today +91-9805034219