INDUSTRIAL TRAINING IN NETWORKING AT SHIMLA:
GASHWA TECHNOLOGIES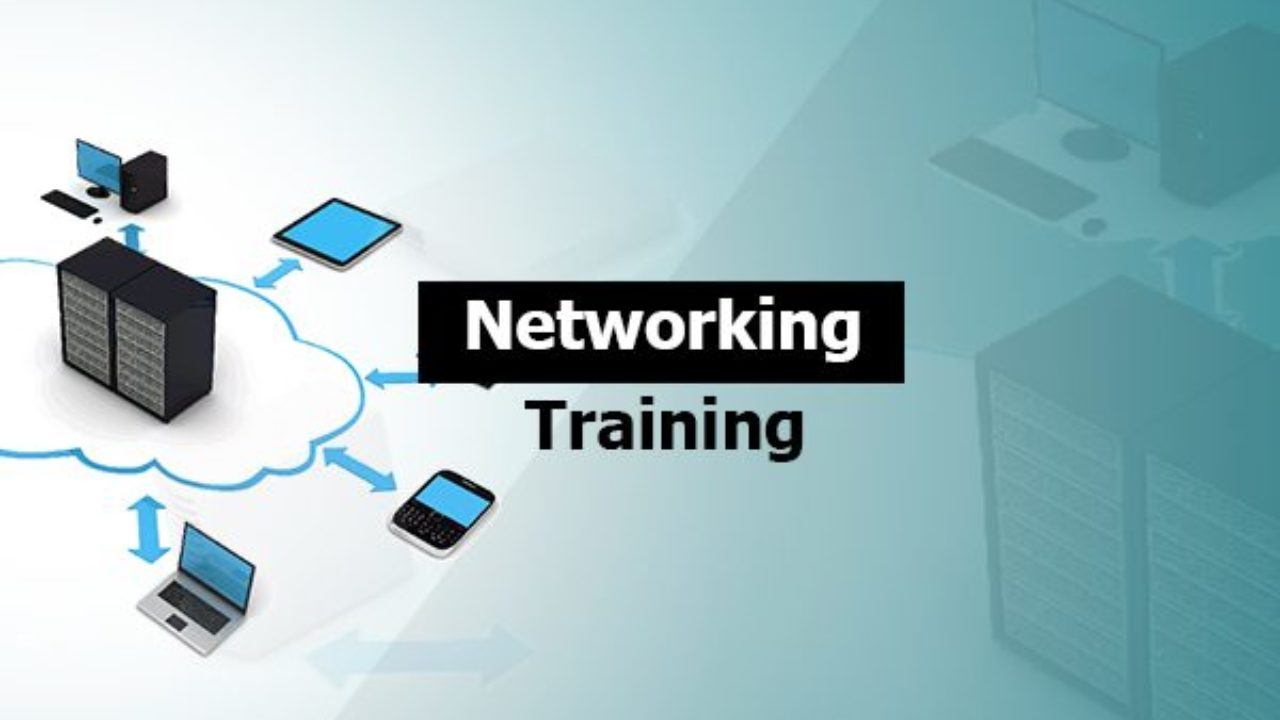 INDUSTRIAL TRAINING IN NETWORKING SHIMLA HIMACHAL Are you looking for a career in the field of networking? Do you want to improve your skills and knowledge in network administration, security, and troubleshooting? If yes, then Gashwa Technologies is the right place for you!
Gashwa Technologies is a leading networking training company in Himachal Pradesh. It provides comprehensive training programs to students, working professionals, and corporate clients in the areas of networking, security, and cloud computing. The company has a team of certified and experienced trainers who use industry-standard tools and techniques to deliver high-quality training.

What makes Gashwa Technologies stand out from other networking training providers in Himachal Pradesh is its commitment to delivering practical training. The trainers at Gashwa Technologies believe in a hands-on approach to learning. They provide students with real-world scenarios and projects to work on, which helps them gain practical experience and develop problem-solving skills.

Gashwa Technologies offers a wide range of networking courses, including CCNA, CCNP, CCIE, and cybersecurity. The courses are designed to cater to the needs of beginners as well as advanced learners. The trainers provide personalized attention to each student and ensure that they understand the concepts thoroughly.

The company also offers corporate training programs for organizations looking to upskill their employees. The trainers can customize the training programs according to the specific needs of the organization. This helps employees gain relevant skills and knowledge, which can be applied to their job roles.

Gashwa Technologies has state-of-the-art training facilities equipped with the latest networking tools and equipment. The company also provides online training for students who cannot attend the classroom sessions.
GASHWA TECHNOLOGIES have been the first choice for many small and large businesses throughout Punjab, Haryana, Himachal Pradesh, Chandigarh, Jammu & Kashmir, Uttar Pradesh, Delhi, Uttrakhand across all over the India. Internationaly for Canada,USA,UK,Australia
Need a quote on a Six Month Internship training in Networking ?. Contact Us today +91-9805034219
To earn professional certification,Apply nowfor 3-6 months of the industrial training to make the most out of your valued time, and upskill yourself. For any queries, feel free to drop us an email or call our career counseling team.