TECHNICAL SEO COMPANY IN SHIMLA:
GASHWA TECHNOLOGIES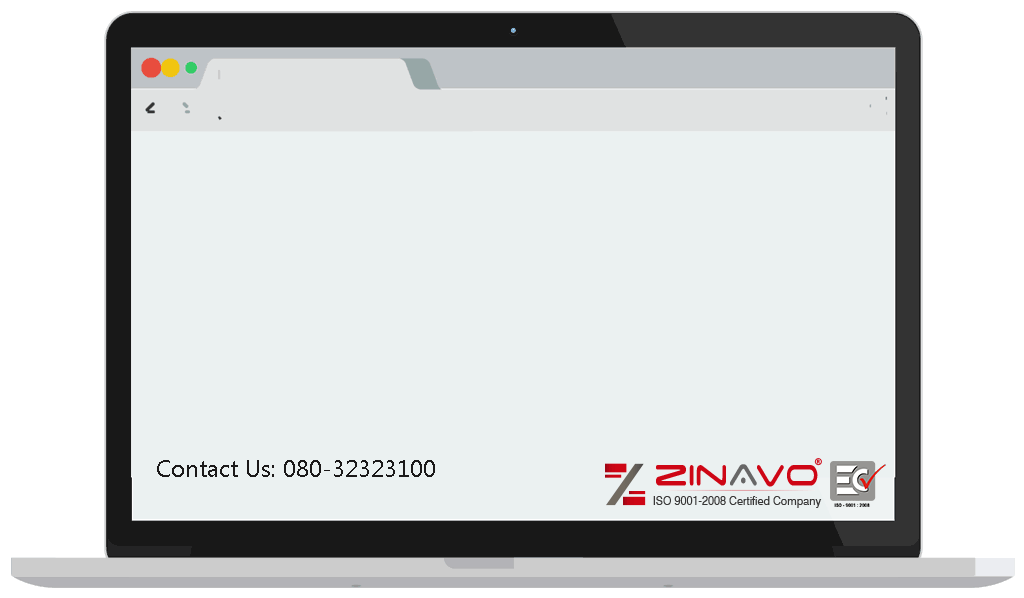 TECHNICAL SEO COMPANY IN SHIMLA HIMACHALWelcome to Gashwa Technologies, your premier provider of technical SEO services in Himachal, catering to clients in Shimla and surrounding areas. We specialize in optimizing your website's technical elements to improve its search engine visibility and drive organic traffic.
Why Choose Gashwa Technologies for Technical SEO in Himachal?
Website Audit: Our expert team conducts a comprehensive website audit to identify any technical issues that may be affecting your website's performance. We analyze factors such as website structure, indexability, crawlability, site speed, and mobile-friendliness to ensure your website meets the best technical SEO practices.
Keyword Research and Optimization: We conduct in-depth keyword research to identify relevant and high-performing keywords for your business. By optimizing your website's content, meta tags, headings, and URLs with these keywords, we help improve your website's visibility in search engine results pages (SERPs).
On-Page Optimization: Our technical SEO services encompass on-page optimization techniques such as optimizing title tags, meta descriptions, header tags, and image alt tags. These optimizations not only improve search engine rankings but also enhance the user experience and click-through rates.
Website Speed Optimization: We optimize your website's loading speed, ensuring fast and smooth user experiences. By minimizing page load times and optimizing server configurations, we help reduce bounce rates and improve overall user satisfaction.
Schema Markup: We implement schema markup, a structured data format recognized by search engines, to provide additional information about your website's content. This markup enhances the visibility of your website in search results and can lead to rich snippets, knowledge graphs, and other valuable search engine features.
Partner with Gashwa Technologies for expert technical SEO services in Himachal. Let us optimize your website's technical aspects to boost its search engine visibility and drive targeted organic traffic. Contact us today to get started!
GASHWA TECHNOLOGIES have been the first choice for many small and large businesses throughout Punjab, Haryana, Himachal Pradesh, Chandigarh, Jammu & Kashmir, Uttar Pradesh, Delhi, Uttrakhand across all over the India. Internationaly for Canada, USA, UK, Australia
Need a quote on Technical Seo Project ?. Contact Us today +91-9805034219