ON PAGE SEO COMPANY IN SHIMLA:
GASHWA TECHNOLOGIES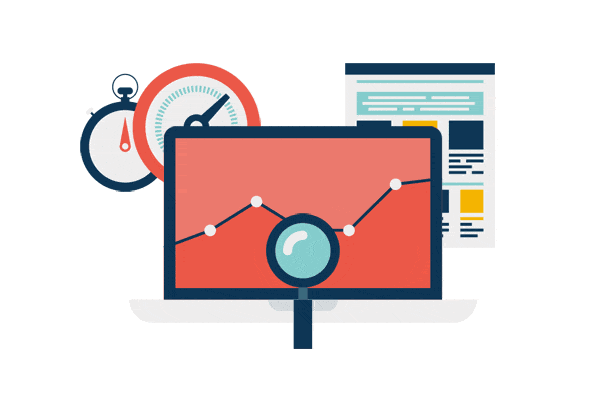 ON PAGE SEO COMPANY IN SHIMLA HIMACHA Welcome to Gashwa Technologies, your trusted provider of on-page SEO services in Himachal, serving clients in Shimla and surrounding areas. We specialize in optimizing your website's on-page elements to improve search engine visibility and drive organic traffic.
Why Choose Gashwa Technologies for On-Page SEO in Himachal?
Keyword Research and Optimization: We conduct extensive keyword research to identify the most relevant and high-performing keywords for your industry. Our expert team optimizes your website's meta tags, headings, content, and URLs to incorporate these keywords strategically.
Content Optimization: High-quality, relevant content is crucial for SEO success. We analyze your existing content and provide recommendations to enhance its structure, readability, and keyword usage. Additionally, we help you create fresh, engaging content that aligns with your target audience's needs and search intent.
Meta Tags and Descriptions: Crafting compelling meta tags and descriptions is essential for attracting users to click on your search results. We optimize your meta tags and descriptions to be concise, informative, and enticing, increasing the likelihood of click-throughs to your website.
URL Structure Optimization: A well-structured URL hierarchy improves both user experience and search engine crawlability. We optimize your website's URL structure to be logical, descriptive, and search engine-friendly, making it easier for search engines to understand and index your content.
Internal Linking: Effective internal linking improves website navigation, distributes link equity, and helps search engines discover and understand your content. We analyze your website's internal linking structure and implement strategic internal links to enhance user experience and boost SEO performance.
Partner with Gashwa Technologies for comprehensive on-page SEO services in Himachal. Let us optimize your website's on-page elements to maximize its visibility, drive targeted traffic, and achieve sustainable online growth. Contact us today to get started!
GASHWA TECHNOLOGIES have been the first choice for many small and large businesses throughout Punjab, Haryana, Himachal Pradesh, Chandigarh, Jammu & Kashmir, Uttar Pradesh, Delhi, Uttrakhand across all over the India. Internationaly for Canada, USA, UK, Australia
Need a quote on a New Android App Development Project ?. Contact Us today +91-9805034219