WEBSITE DEVELOPMENT COMPANY IN HIMACHAL INDIA:
GASHWA TECHNOLOGIES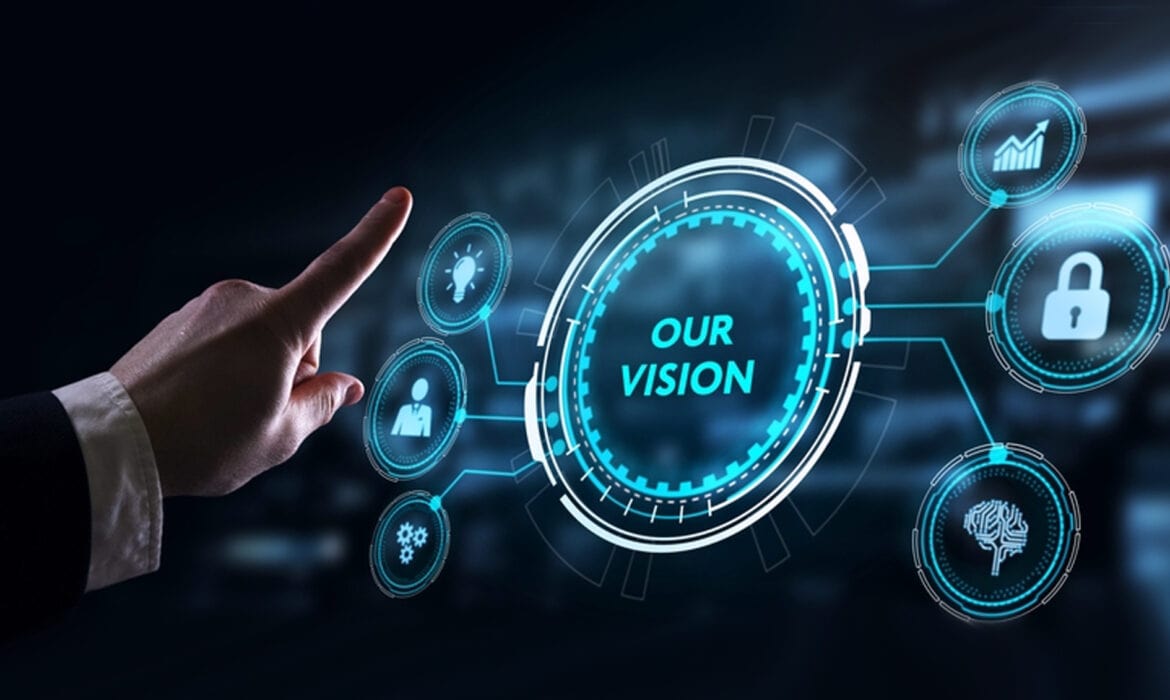 WEBSITE DEVELOPMENT COMPANY IN SHIMLA At Gashwa Technologies, our vision is to empower businesses and individuals with innovative IT solutions that drive growth, efficiency, and success. As a leading IT company, we strive to be at the forefront of technological advancements, delivering cutting-edge products and services that meet the evolving needs of our clients.
Our vision encompasses:
Client-Centric Approach: We are committed to understanding our clients' unique requirements and delivering tailored solutions that address their specific challenges. By placing our clients' success at the center of everything we do, we aim to build long-lasting partnerships and exceed expectations.

Innovation and Adaptability: In the ever-changing landscape of technology, we understand the importance of continuous innovation. We constantly strive to explore new technologies, methodologies, and ideas, enabling us to provide our clients with cutting-edge solutions that keep them ahead of the curve.

Quality and Excellence: We are dedicated to delivering high-quality products and services that meet the highest standards of excellence. Through meticulous attention to detail, rigorous quality control processes, and a commitment to continuous improvement, we ensure that our solutions are reliable, robust, and user-friendly.

Collaborative Partnerships: We believe in the power of collaboration. By fostering strong partnerships with our clients, employees, and technology partners, we create an ecosystem of shared knowledge, expertise, and resources. Together, we can achieve remarkable results and drive mutual growth.

Social Responsibility: As a responsible corporate citizen, we strive to make a positive impact on society and the environment. We embrace sustainable practices, promote diversity and inclusivity, and contribute to community development initiatives, aiming to create a better world through technology.
GASHWA TECHNOLOGIES have been the first choice for many small and large businesses throughout Punjab, Haryana, Himachal Pradesh, Chandigarh, Jammu & Kashmir, Uttar Pradesh, Delhi, Uttrakhand across all over the India. Internationaly for Canada, USA, UK, Australia